Should you live within our demographic service area we offer POC's through most all insurance carriers.
We also rent and sell to the public. Call us or stop in today! There are a million companies on the internet claiming they have the lowest prices…… But, "nobody beats our knowledge or service, PERIOD"..
Andy Scolnick, President of Seventh Street Medical Supply
AirSep FreeStyle 3 | Always in Stock at Seventh Street Medical Supply
Active users
- No limitations, ride your bike, work in the garden, go to the party
The AirSep FreeStyle portable oxygen concentrator lives up to the name FreeStyle. The patient will have freedom to live a lifestyle with no boundaries and no concerns of oxygen therapy. The "wearable" oxygen concentrator is the answer for oxygen users who want to ramp up daily activities such as biking, walking, gardening, shopping or traveling. The inconspicuous carrying case for the FreeStyle appears to be a small video or camera bag weighing 4.9 pounds.
Andy Scolnick, President of Seventh Street Medical Supply says "A true innovation in portable oxygen therapy, the AirSep Freestyle breaks down all the barriers to meet the patients demand for freedom"
.
Apart from being the lightest 3lpm portable oxygen concentrator in the world, The AirSep Freestyle is also the smallest, making it the number one choice if you want to get out of the house... or perhaps further a field, on a holiday. To maximise "walk about" time, The AirSep Freestyle offers three pulsed settings approximately equivalent to 1 to 3 liters per minute. Oxygen Purity 90% +5.5/-3%
Compared to a cylinder or your home concentrator, the Freestyle is extremely versatile. The advantages extend well beyond weight and size and can run from mains power, the car, boat or caravan. Furthermore, the Freestyle will automatically adjust to the various international mains power characteristics. Sound Level
41 dB(A) @ Setting 2!
This machine truly lives up to its name. The fashionable design, easy to use interface, and the exceptional battery life really do give confidence to the user. Having the ability to go out for longer takes away the stress and extra effort needed to transport extra cylinders and ends the limitation to away from home time.
Booking a holiday has become easier again!
The AirSep Freestyle portable oxygen concentrator really does provide freedom especially when it comes down to going on that dream cruise or a relaxing week away in the sun. This portable oxygen concentrator is on the FAA approved
.
---
The AirSep FreeStyle is lightweight and wearable, and offers a

pulse dose

setting up to 3. The AirSep FreeStyle covers most pulse dose users prescribed settings 1-3, making it the portable oxygen concentrator of choice. Early stage COPD oxygen users can enjoy active lifestyles with the lightweight and durable AirSep FreeStyle.

Patients love the Airsep FreeStyle because:

NEW and IMPROVED user-replaceable battery – swap battery packs on the go instead of waiting to re-charge an internal battery or having to add heavy external batteries
NEW and IMPROVED longer battery life – provides up to 3 ½ hours with a single battery pack at setting 2
NEW and IMPROVED fresh color palette
The AirSep FreeStyle has a simple control panel with 1-touch operation making it easy to use.
An easy to read battery gauge with lights for 25%-100% battery life notifications.
Works on AC power supply, and DC automotive power supply so you can take your portable oxygen concentrator anywhere and charge it.
Should you live within our demographic service area we offer POC's through most all insurance carriers.
We also rent and sell to the public. Call us or stop in today!
---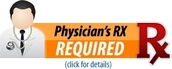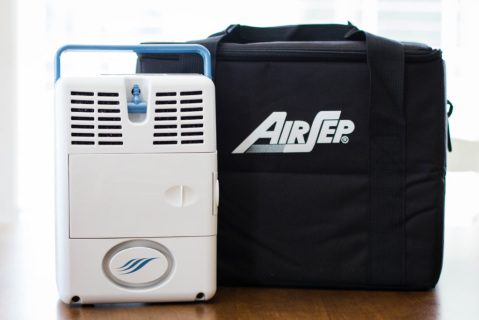 AirSep FreeStyle 3 Portable Oxygen Concentrator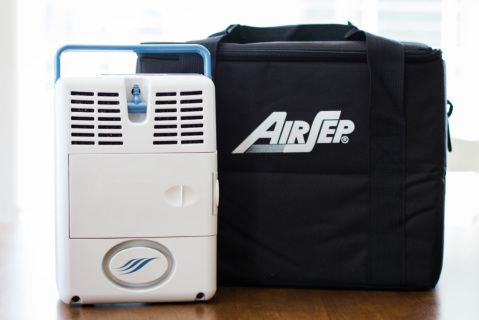 AirSep FreeStyle 3 Portable Oxygen Concentrator With 2 Batteries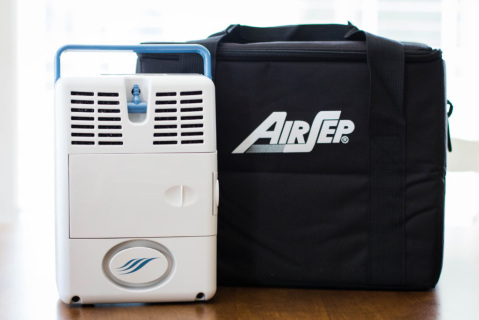 AirSep FreeStyle 3 Portable Oxygen Concentrator With 2 Batteries & Desktop Battery Charger (charges 2 batteries at once)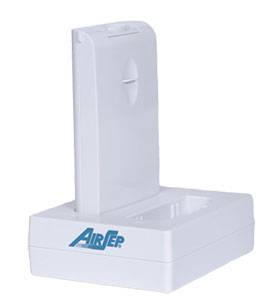 FreeStyle External Desktop Battery Charger
AirSep
FreeStyle External Desktop Charger
|
Product ID:
BT032-1
The Desktop Charger allows for the charging of batteries used on the
FreeStyle Portable Oxygen Concentrator
outside of the unit. (Battery not included)
For use only with the new FreeStyle 5 Model No. AS077-101 and/or FreeStyle 3 Model No. AS095-101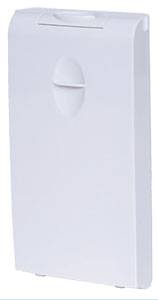 Battery Pack for the FreeStyle 3 and FreeStyle 5 Portable Oxygen Concentrators
AirSep Battery Pack for the FreeStyle 3 and FreeStyle 5 Portable Oxygen Concentrators. Product ID: BT033-1.
Each BatteryProvides up to 3.5 hours of battery life on the FreeStyle 3 at a setting of 2 and up to 2.5 hours of battery life on the FreeStyle 5 at a setting of 2.
For use only with the new FreeStyle 5 Model No. AS077-101 and/or FreeStyle 3 Model No. AS095-101
---