NO INSURANCE? LARGE YEARLY DEDUCTIBLE? HIGH CO-PAY? OR JUST FEELING THE ECONOMIC CRUNCH... YOUR NOT ALONE....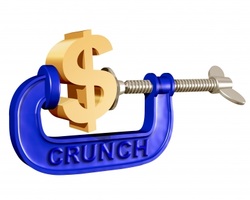 WE CAN HELP. WE HAVE HUNDREDS OF RESPIRATORY EQUIPMENT IN STOCK AT A FRACTION OF THE NORMAL COST. Stop in Today!

---
All of our Clearance Nebulizer Compressors are Refurbished and have
been tested to meet all Manufacturer Specifications.