Nobody knows the respiratory business like Seventh Street Medical Supply.. Don't waste time, head over there now!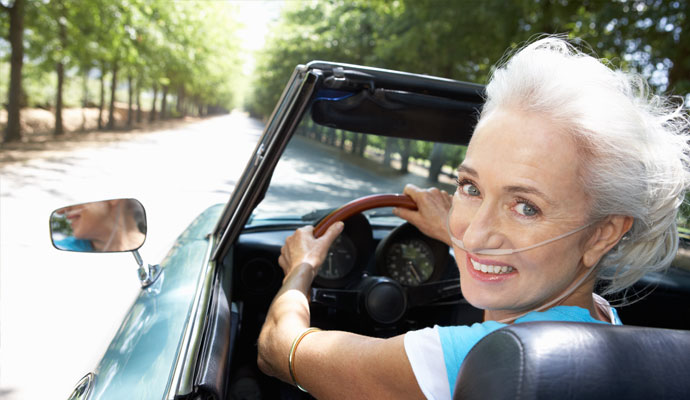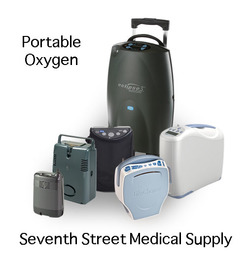 There are a million companies on the internet claiming they have the lowest prices……
But, "nobody beats our knowledge or service, PERIOD"..
Andy Scolnick, President of Seventh Street Medical Supply


IF YOU ARE ON OXYGEN AND LIVE WITHIN OUR SERVICE AREA, CALL NOW TO SEE IF YOU QUALIFY WITH US TO HAVE YOUR VERY OWN PORTABLE OXYGEN CONCENTRATOR AT NO CHARGE TO YOU.
We are accepting assignment with insurance companies that approve portable oxygen concentrators as a replacement for the stationary concentrator and portable capabilities. We will bill your insurance directly.
NO GAMES - NO HASSLES - NO GIMMICKS - NO WAITING
It only takes one phone call to find out why so many people use Seventh Street Medical Supply, Inc for all of their respiratory and mobility needs. You owe it to yourself or a family member.
You have nothing to lose and everything to gain.
---
PORTABLE OXYGEN CONCENTRATOR

It doesn't get any smaller than this!
It weighs less than 2 pounds
This is Andy's morning coffee next to the smallest portable oxygen concentrator in the world.
In stock!
Stop by our office today to see for yourself.
---
Click on Any Picture to Learn More About The Product

Call (215) 396-2450 for availability & price - Ask for Andy