O2 Concepts is world-class manufacturer of innovative oxygen solutions. With a reputation for reliability and quality, we improve our patients' lives by providing freedom from limitations usually associated with oxygen cylinders and homefill machines.

The Oxlife Independence is our portable oxygen concentrator (POC), and is the perfect solution for patients worldwide. It boasts both continuous flow and pulse mode settings, allowing the owners to enjoy uninterrupted oxygen flow at home, in the car, and on-the-go.

It's highly portable, with an integrated case, handle and wheels and is powered by batteries that are easily charged on ALL settings for any power outlet, including the ones found in your car! It also runs and charges in your car, and stows under airplane seats easily without disassembling.

The Oxlife Independence allows you to breathe easier! In Stock at Seventh Street Medical Supply


Longest Battery Life In Class
Most Agile and Smallest Footprint in Class
Large, User Friendly Control Panel
Integrated Cart
Durable Light-weight Metal Case

FAA Approved
Standard 5 Year Manufacturer's Warranty
Two Battery Ports (can swap batteries without turning machine off)
Proudly Made in the USA
---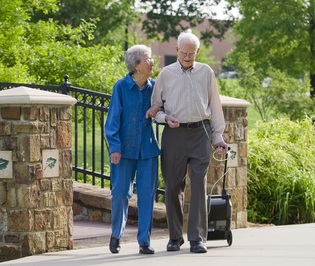 Patients and Families
From your bedroom to the golf course, to Disneyland or where ever life takes you… The
Oxlife Independence
is your
One Solution
.
The Independence is the
only
continuous mode portable oxygen concentrator that delivers variable flow rates (1-3 liters) while using DC batteries, external DC power, or an AC power supply providing unparalleled flexibility and freedom.
The Independence is
FAA approved
on most domestic and international airlines and cruise ships.
The
Oxlife Independence
is in stock at Seventh Street Medical Supply. To find out more info please call 1-800-723-8110, 215-396-2450 or simply email
i
nfo@seventhstreetmedicalsupply.com.
Why Oxlife Independence
BEST Therapeutic Value – provides 3,000 ml of O2 compared to other portables that only provide 1,000ml
Longest Battery Life
Smallest footprint in category
No bulky cart
Fits under airline seat w/o removing cart
User friendly Control Panel
Why Continuous and Pulse Flow All in One Concentrator?
Oxlife Independence gives users a choice between pulse dose and continuous flow operation. While in continuous flow, the POC provides a continuous flow of medical grade oxygen at various volumes typically between 1 – 3 liters of oxygen per minute. Most doctors prescribe oxygen at 2 liters or greater and then adjust according to oxygen saturation levels. Oxlife Independence also gives users the option of pulse dose therapy to conserve battery life and excursion times. Dual mode POC's are the only oxygen concentrators that give patients true freedom to travel and use while sleeping.
---
---
---
DNA TECHNOLOGY.. THE FIRST OF ITS KIND! WHAT IS IT?
Better Patient Outcomes
24/7 single solution set up – continuous flow and large pulse dosages to ensure proper saturation – no need for stationary concentrator
Quick set-up ensures maximum flexibility in getting the patient home
Monitor usage and ambulation for the first 30 days with DNA technology – ensure patient is following proper prescriptions and ambulating
Increase referrals with a real solution to reduce instances of COPD readmittance (one day in the hospital is more expensive than a year of oxygen therapy)
Better support patients while traveling out of area by staying connected to their device
---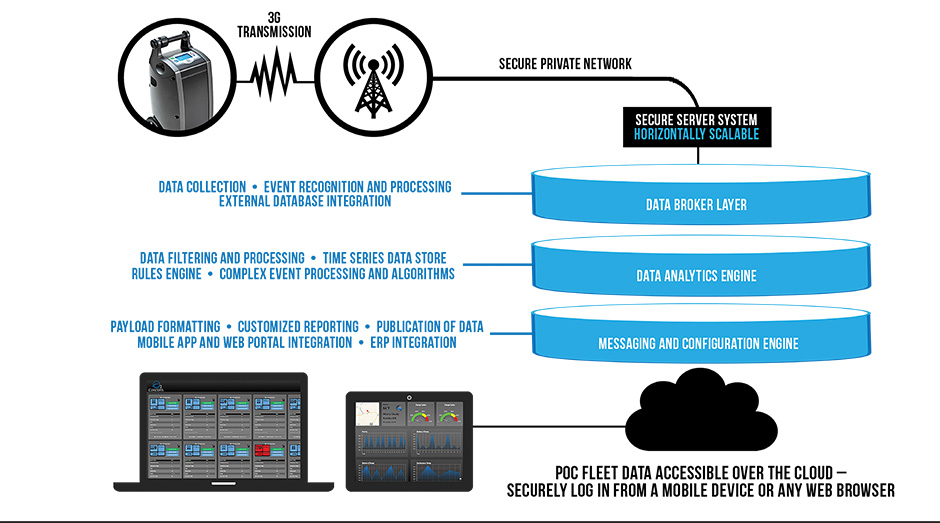 ---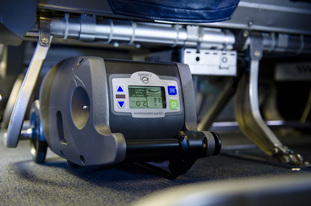 Traveling with a Portable Oxygen Concentrator
Go out and see the world! Traveling with the Oxlife Independence is a breath of fresh air. Offering both pulse does settings and continuous dose oxygen flow settings, our POC provides you with the freedom to travel by car, bus, plane, train and sea. With three different power sources: AC power, DC power and Battery power, you can go anywhere at anytime.


---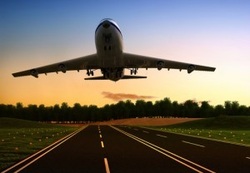 The Oxlife Independence is FAA approved for use on commercial airlines that originate in the United States. Each airline has their own guidelines for patients that travel with medical devices aboard their aircrafts. Additionally, each airline will require the passenger to complete their physician's consent form prior to travel. We recommend that you contact the airlines special services department to ask about your portable concentrator BEFORE making a reservation for travel. For your convenience, Seventh Street Medical Supply have included the following links to help you prepare for your flight:

---
---
---
There are a million companies on the internet claiming they have the lowest prices…… But, "nobody beats our knowledge or service, PERIOD"..
Andy Scolnick, President of Seventh Street Medical Supply

Should you live within our demographic service area we offer POC's through most all insurance carriers.
We also rent and sell to the public. Call us or stop in today!

---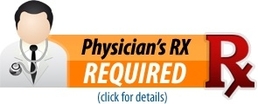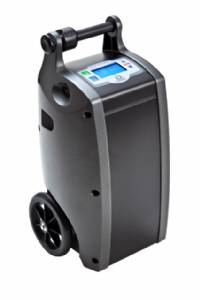 OXLIFE INDEPENDENCE PORTABLE OXYGEN CONCENTRATOR
Manufacturer:
O2 Concepts |
Product ID:
800-0001
OxLife Independence Portable Oxygen Concentrator


Comes with everything needed..
AC/DC Power Adapter
2 Batteries
Wheeled Cart
Protective Cover | Carry Bag
*Ask about the DNA Technology | Internal GPS Tracking